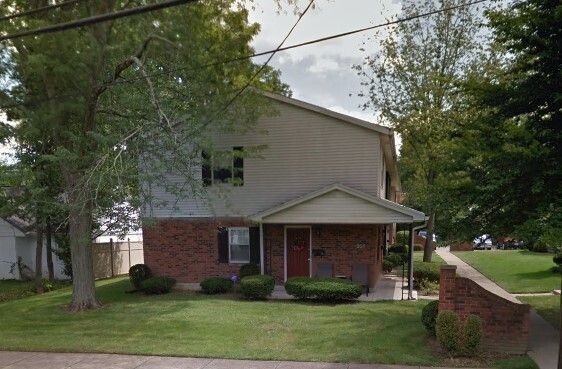 920 Tollgate Dr.
About Talaford Manor
Talaford Manor in Oxford is ready to be your home. The address for this community is at 900-918 Tollgate Dr. in the 45056 area of Oxford. The leasing team will assist you in finding the perfect place. Apartments here give you a selection of modern amenities. Some of these include: convenient on-site parking options, smoke free options, and high-speed internet access. Contact us or drop by to find out current pricing and make your move to Talaford Manor.
Talaford Manor is an apartment located in
Butler County
, the
45056
ZIP Code, and the
Talawanda City
attendance zone.